Orange County Odor Removal Service Gets Rid of Cat Urine in Houses
Looking for an Orange County Odor Removal Service that can guarantee 100% Odor Elimination? Do you need a Pet Odor Inspection for a house you're in process of buying that smells like cat urine? We are based in LA but extend our unique and specialized odor removal service to Orange County eliminate cat urine in houses.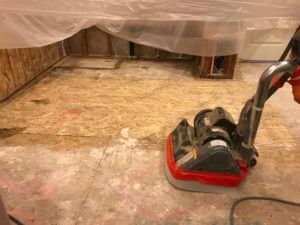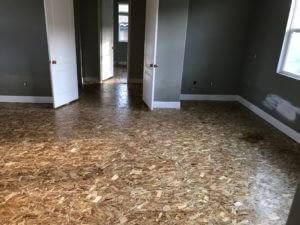 Orange County Pet Odor Inspection Services
We created "Pet Odor Inspections" to find & eliminate previously treated pet urine odor that just won't go away! Pet Odor Inspections are useful for Buyers, Sellers, Landlords, Tenants and help settle Real Estate disputes of Pet Odor Disclosure Issues.
Don't be fooled by clever tricks used to mask cat urine odor in houses listed for sale. There are lots of ways to hide the smell of pet urine odor from unsuspecting home buyers. Don't take our word click this Google Search How to hide pet urine odor from potential buyer and read the results!
Our technicians will forensically inspect the home for urine stains caused by cats or dogs. Any area we find in the home that shows urine contamination or detectable odor is checked for subsurface urine moisture using electronic moisture reading tools.
Once the pet odor inspection is complete we will write an itemized estimate/ summary report detailing our findings and cost remove pet odor.
Carpet Removal Service Orange County:
We offer Carpet Removal Service In Orange County for houses with odorous urine stained carpet. This service is offered as a stand alone service for clients needing old carpet removed before refinishing existing hardwood floors.
Carpet Stores as well as some Carpet Installers may refuse to remove old carpet that smell like urine. Our technicians will remove odorous carpet, & haul it to the nearest recycling center or appropriate facility!
As a Pet Odor Removal Service "carpet removal" is step 1 to our initial clean up & prep. Our Carpet Removal Service Technicians inspect subfloors during demo and will inform you if odor remediation is needed. Once the carpet is removed from the floor we will remove carpet pad, adhesive, staples & tackstrips.