Dog Odor Removal Phoenix: P.O.R.S. Now Serving Phoenix:
Welcome to Dog Odor Removal Phoenix brought to you by P.O.R.S. Your dog odor problems in Phoenix are now a thing of the past. Nestled amidst the city's radiant sunshine, unique culture, and striking landscapes, we know that your home is more than a structure; it's your personal oasis. That's why we aim to help you experience the joy of a fresher, cleaner, and odor-free home, devoid of any stubborn dog odors.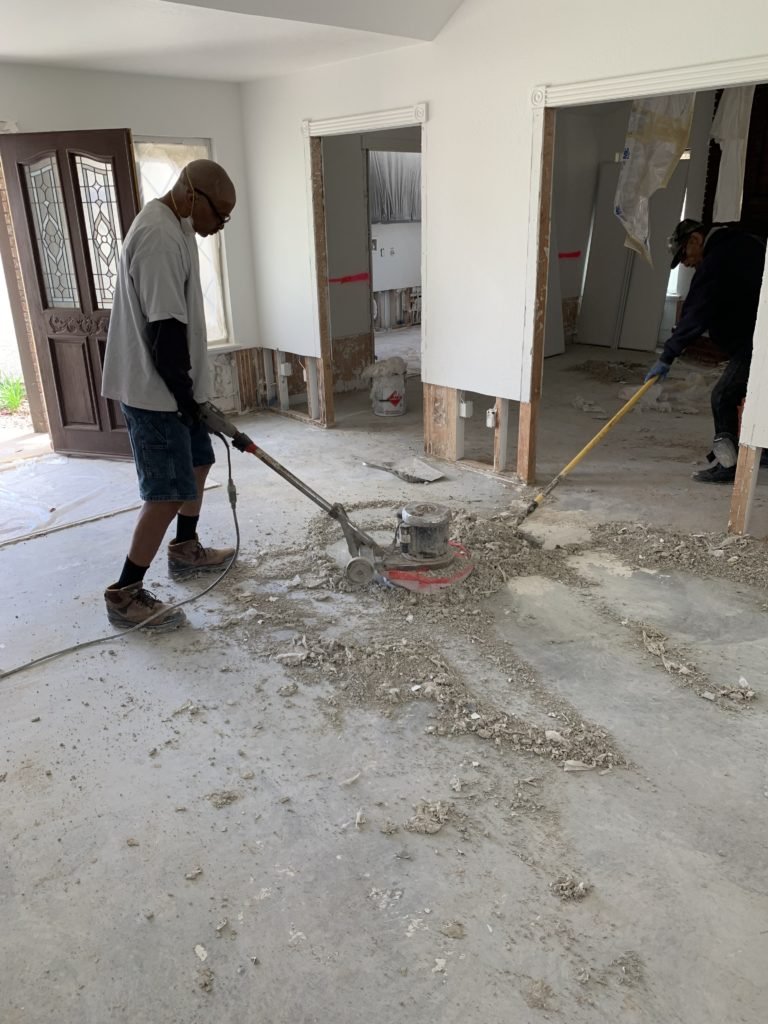 Transitioning to our services at P.O.R.S., you'll find we're committed to eliminating those persistent pet smells, thereby restoring the harmony and freshness to your living space. Our team of seasoned professionals relies on safe, effective, and environmentally-friendly methods to bring back the serenity of your home, no matter its size – from compact apartments to sprawling residences.
So, ready to enjoy a scent-free sanctuary in the heart of the Valley of the Sun? Choose P.O.R.S., your premier choice for pet odor removal in Phoenix.
Why Choose P.O.R.S. Dog Odor Removal Phoenix?
Experienced Professionals: Our team, composed of trained experts, excels in dog odor removal across the Phoenix Metro Area. Understanding that each situation is unique, we consistently adapt with a tailored approach to each case.

This ensures effective pet odor elimination, regardless of how severe it is.

Safe and Effective Methods: We use safe and environmentally-friendly methods to eliminate pet odors. Our techniques do not pose any risks to your pet or any member of your household.
Reliable Service: We pride ourselves on providing timely, reliable service. We respect your time and always strive to complete our work efficiently without compromising on quality.
Customer Satisfaction: Your satisfaction is our utmost priority. We won't leave until you're completely satisfied with our work, and we're always willing to go the extra mile to meet your needs.
Competitive Pricing: We offer top-quality service at competitive prices. We believe that maintaining a fresh and clean home should not break your budget.
Our Services:
On-site Odor Inspection: We begin by conducting a thorough inspection of your home to identify the source of the odors.
Dog Odor Removal: We use advanced techniques to provide dog odor removal from your home, focusing on carpets, furniture, and other areas where your pet frequents.
Air Quality Improvement: Our services also include improving the air quality in your home to ensure a healthier living environment.
Urine Stain Removal: We're also proficient in removing urine stains from various surfaces, ensuring your home looks clean and fresh.
Preventive Measures: Finally, we offer advice on preventive measures to keep your home odor-free in the future.
Take the first step to an odor-free home today. Contact Pet Odor Removal Service in Phoenix, Arizona, and let us take care of the rest. We're just a call away!