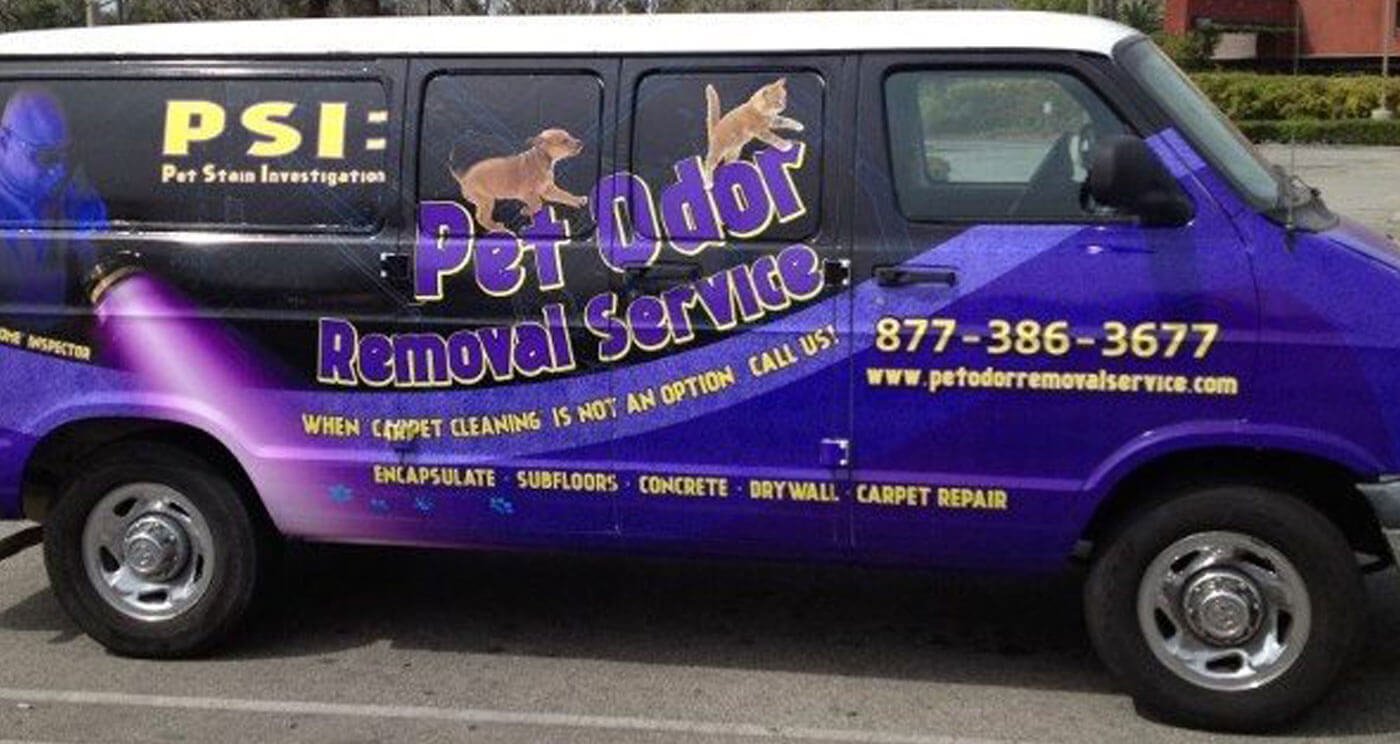 Finding Cat Urine In House With Black Light
Finding Cat Urine In House With Black Light In Vacaville, CA
March 26, 2016 | Jody Slaughter |FINDING CAT URINE IN HOUSE
Finding cat urine urine in house near Sacramento that had over 150 rescue cats living on the property. The Buyer hired us out of concerns for personal health issues with cat allergy & high levels of ammonia from cat urine.
The home had new carpet, laminate and freshly painted to hide or minimize existing cat urine odor inside the home.
Our job was to find the extent of known and unknown cat urine damage present in the home. Provide the Buyer with a detailed estimate to eliminate the cat urine odor damage permanently!
The findings from the Pet Odor Inspection using a UV-Light showed urine cat in house, garage & basement. There was cat urine spray & urine stains in every room nearly every wall in the house. There was cat urine found in the kitchen, bath rooms, laundry room guest unit, basement, crawl space & detached 3 car garage!
We found urine stains as high as 7 feet where cats climbed on top of furniture and stored boxes. There was cat urine in the floor registers, air ducts, subfloor, concrete as well as the drywall.
Once hired for the job we sent a 6 man crew up to tackle this huge mess and eliminated all the cat urine odor inside the house, basement, crawlspace including the garage!