Expertise in Removing Urine from Subfloors:
At P.O.R.S., we have a long history of success getting urine out of subfloors. Our team has developed a deep understanding of destroying severe urine odor. Not just on subfloors, but on other areas as well including drywall, sill plates, insulation, wall studs, and floor joists. There are instances where parts or even the entirety of the subfloor may need to be removed to thoroughly clean the underlying substrate affected by urine.
In some cases, certain framing members may have to be carefully treated and all moisture from urine thoroughly dried out. This process requires patience, as it is crucial to execute each step meticulously to ensure the complete removal of the odor. Failure to do so can result in lingering smells that undermine the overall comfort and cleanliness of your home.

With our expertise and specialized equipment, we are well equipped to locate and eliminate 100% of urine odor. Once our Odor Encapsulator Sealer is applied, we stand behind our work with a 5-year guarantee. This guarantee is a testament to our confidence in our process and commitment to your satisfaction.
Preparation is the foundation of our service, constituting 80% of our overall work. We uphold the highest standards in our workmanship and product selection, aiming for exceptional results right from the first attempt. Based in Los Angeles, our services span across Northern & Southern California, and we have successfully completed large-scale projects in New York, Michigan, Atlanta GA, Houston TX, and Las Vegas. When it comes to removing urine from subfloors, you can rely on P.O.R.S. for a job well done.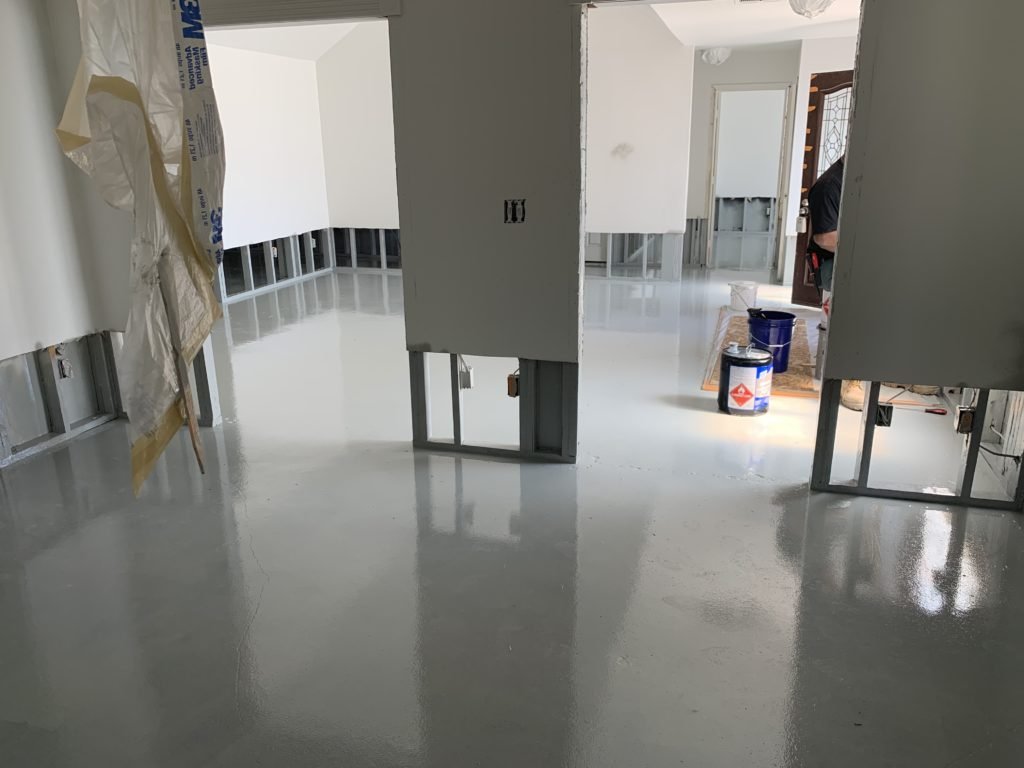 Complete Cat Urine Subfloor Removal:
Sometimes, a subfloor is fully soaked with urine. So much so that we have to remove it. This is a significant undertaking. It is especially needed when floors are warped. Or when baseboards swell due to cat pee. These are signs of serious urine damage. In such instances, we propose subfloor removal. It's a large job, but crucial. We need access to the wet, urine-soaked framing members. This allows us to eradicate the odor entirely. It ensures your home is clean and fresh once more.
FAQ'S